Splendid Properties is a highly qualified property company that can cater for all of your property needs in and the golden triangle area.
We offer a bespoke property management services which allow you to enjoy your property without all the day to day issues that you normally associate with owning a holiday home allowing you to relax and holiday as soon as you arrive. Our services are tailored to you as an owner as we realise that everybody has different wants and needs and we aim to ensure that your individual preferences are met and your house prepared to your taste and requirements every time.
Our Rental Portfolio allows owners to secure a return their investment during when the house would ordinarily remain empty. We market your property and secure rental weeks times looking after the rental guests so that their experience while staying in your home is a memorable one and sure to be repeated.
The experience that we have in this area and in property also means that we can help in many other areas including property sales, construction, refurbishments, interior design and everything in between.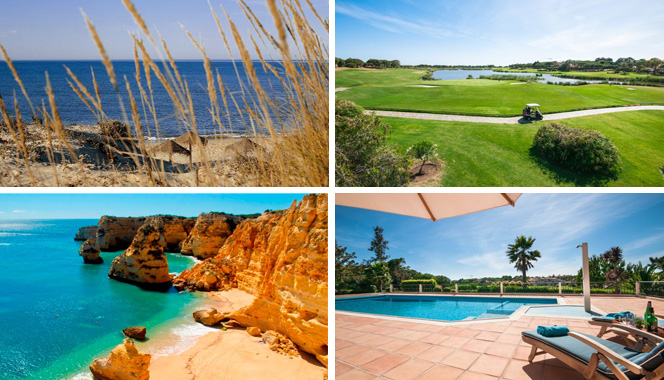 Featured Algarve holiday properties
A selection of hand picked Algarve holiday villas for rent